Product Overview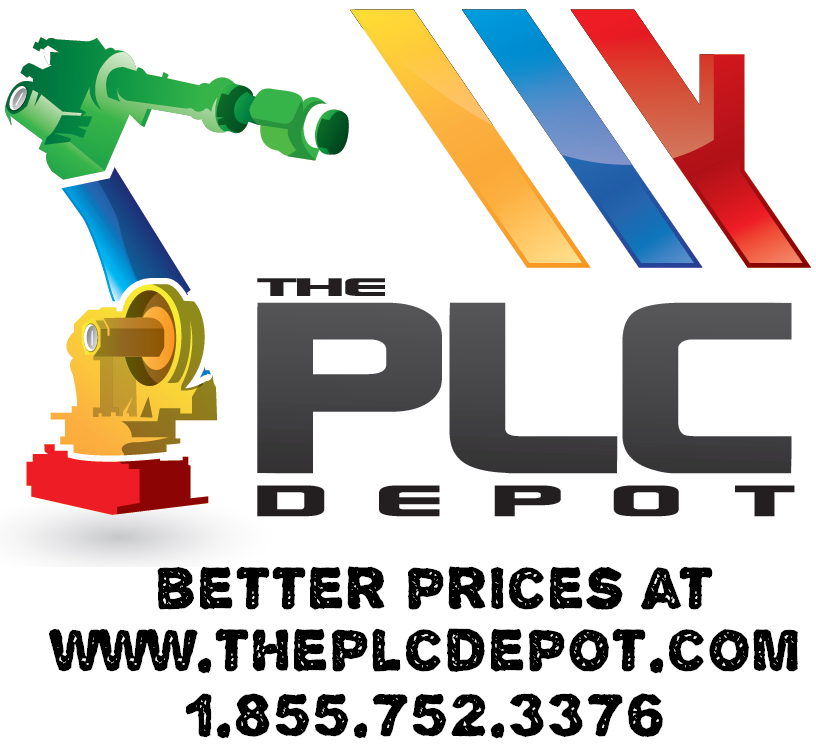 We will BEAT, MATCH and CRUSH all competitor pricing!
THE PLC DEPOT - "Its that simple!"
1.855.PLC.DEPOT (752.3376)
We can make this a private listing upon your request.
Just another way to being safe while buying from us!
Business hours
365 DAYS A YEAR!
ALLEN BRADLEY 700S-DCPK620Z24

SAFETY RELAY 600V DC MAX 5 AMP MAX
NEW IN BOX

SERIES E

Retails for $900.00
INTERNATIONAL BUYERS SUBJECT TO THEIR COUNTRIES BROKERAGE AND DUTIES.
OVERNIGHT SHIPPING AVAILABLE AT BUYERS EXPENSE.

INVENTORY # 3***5153

Canadian buyers, GOOD NEWS!

We have special handling and discounts through our Canadian Warehouse!
Please contact us TOLL FREE 1.855.PLC.DEPO (752.3376) so that we can accommodate your needs accordingly.
We accept Visa, MasterCard and Discover cards over the phone. Please call us at 1.855.752.3376 to make payment.
We offer overnight shipping. To help serve our clients better we have extended our cut off time to the following:
5pm EST
4pm CST
2pm PST

The PLC Depot - "Its that simple!"

Warranty Information
30 DAY RETURNS